The PTA are once again helping to organize cooking classes for staff in order to raise money for school activities and events. The first 2 classes this year focused on cooking traditional Portuguese and Chinese dishes.
The Portuguese cooking class was dedicated to the cod, the fish that really rules Portuguese cuisine. In Portugal people say there are 1000 ways to cook cod and it is true. Cod is very rarely eaten fresh in Portugal, so we were using salted cod that had been previously hydrated for 2 days.
We prepared the cod in two different ways: Bacalhau à Brás and Bacalhau com natas (cod with cream).
You start both dishes by frying the shredded cod in some onions and leeks. Then, if you add allumettes (fried potato sticks) and eggs, you get Bacalhau à Brás. If you add some bechamel and cream, you get Bacalhau com natas. They are both delicious and regular comfort food in every Portuguese home.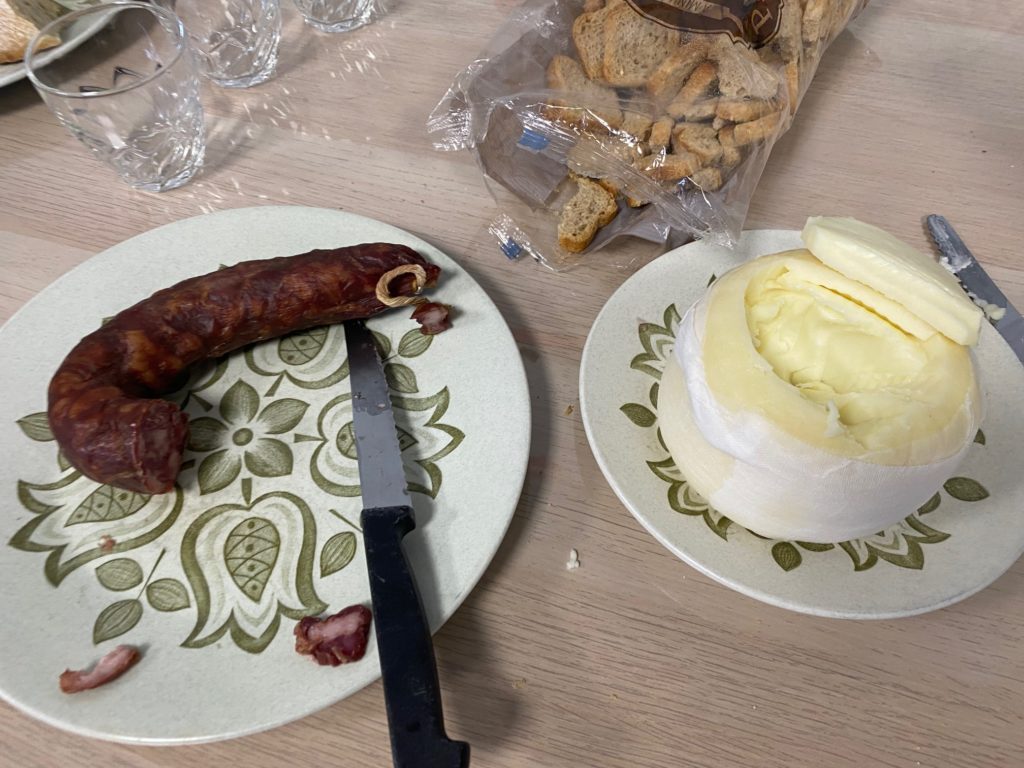 The Chinese cooking class focused on dumpling making. We made 2 types of dumplings: shrimp and pork. We learned that the composition of the dumplings is very personal and changes from region to region. We also learned a variety of techniques for folding and closing the dumplings.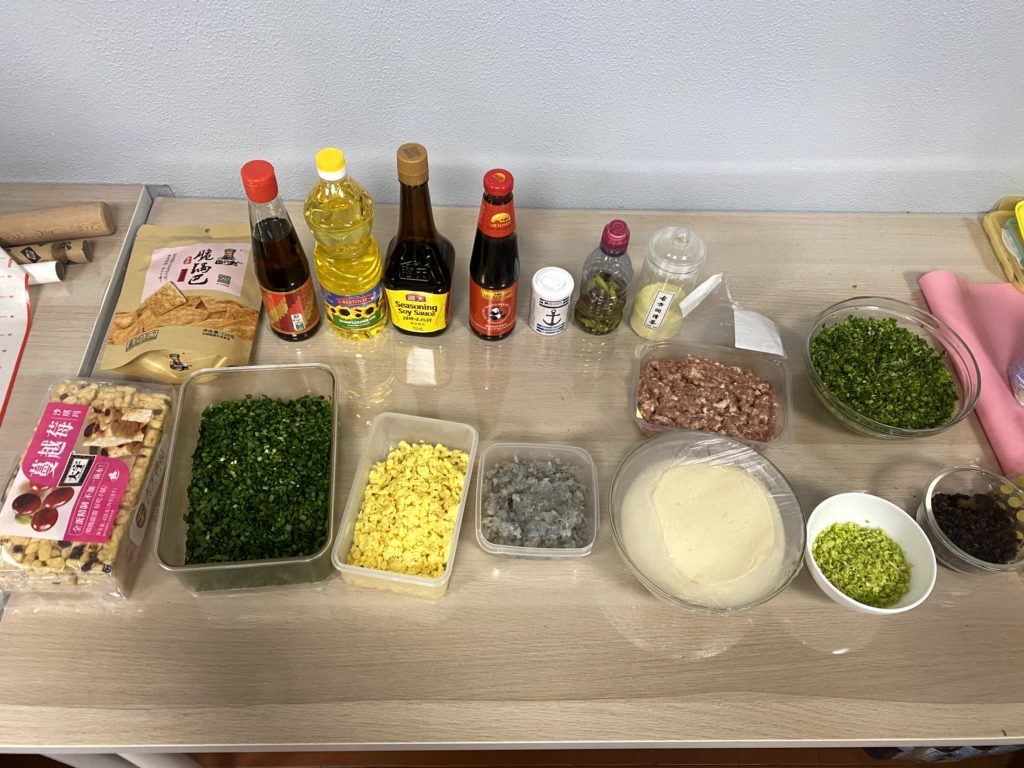 Both classes were a lot of fun and the foods we made were delicious. We're all very much looking forward to the next few planned classes!