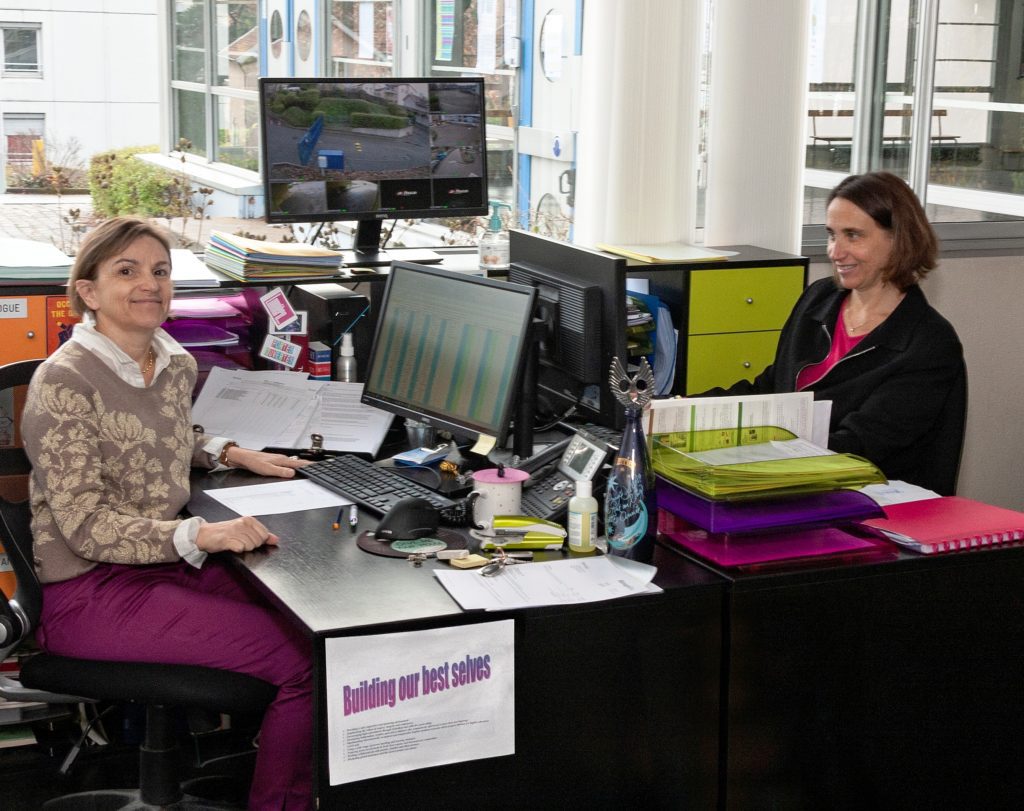 Join our ISL family!
At ISL, we wholeheartedly believe that choosing the right school is a process as unique as you are. As a diverse and caring community, we welcome your inquiries. Please let us know how we can provide you with further details to help you make your decision or contact our admissions team to arrange an in-person visit.
Note that ISL accepts all students for whom its established programme of study is appropriate or for whom an individualised programme of study can be designed. For more details on conditions of admission see our admissions policy. If your child requires special educational needs support, please also consult our inclusion policy.
Apply online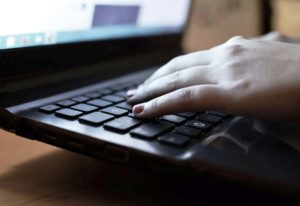 Please complete our online application form to apply for admission.
If you have any difficulty submitting your online application, please contact the admissions office.
Requirements for Admission
The documents below are required for your application to be complete.
A photo of your child (head and shoulders)
Kindergarten to Grade 5 Teacher's Confidential Reference Report (see below). Please provide your child's present class teacher with the appropriate ISL form which should be filled in, scanned and sent directly to us.
Copies of report cards for the last two years (where applicable)
A copy of vaccination records
Kindergarten students must be able to use the toilet independently. See here for more information.
A photo of your child (head and shoulders)
Grades 6 to 12 Teachers' Confidential Report (see below) from both the English teacher (or mother tongue teacher, if no English learnt previously) and from the Mathematics teacher. Please provide your child's present teachers with the appropriate ISL form which should be filled in, scanned and sent directly to us.
Copies of report cards for the last two years
A copy of vaccination records